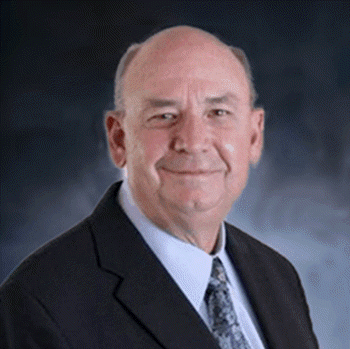 Associate Executive
Director
W
illiam D. Johnston (Bill) has over 48 years of aircraft maintenance and modification experience and holds an A&P License with Inspection Authorization.
Before joining Business Aircraft Records, Mr. Johnston was a Manager of Aircraft Maintenance and Modifications and Quality Manager for Raytheon Flight Test. His experience includes the responsibility for maintenance and certification of hybrid modifications outside normal type certification of corporate and transport category aircraft. He was also responsible for multiple FAA Repair Stations with FAA, DCMA, and AS9100 certifications.
Mr. Johnston served as the President of the Professional Aviation Maintenance Association from 1984 to 1989. Inspired by his commitment and dedication to aviation maintenance professionalism, he also served in other aviation-related Board of Directors positions and is currently the President of the SoCal Chapter of PAMA.
Mr. Johnston provides training and guidance to industry personnel regarding FAA regulatory certification matters and especially aircraft recordkeeping. His passion and experience are in helping guide the aviation maintenance community to safely secure records into the 21st Century.