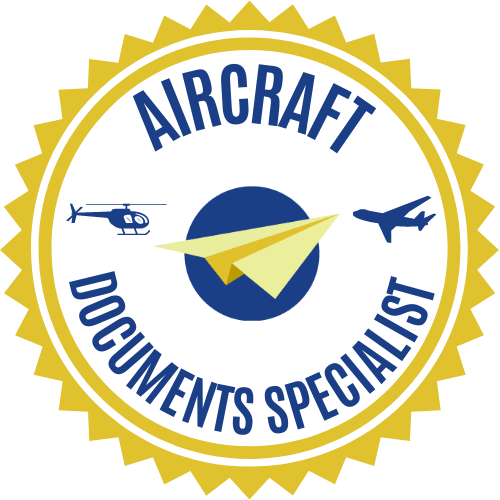 Get Certified!
Support Us!
Help us continue the work of improving Business Aircraft Record Keeping in Business Aviation.
Know that your time, energy and money have been of significant benefit in improving business aviation.
Want to help us make aircraft logbooks better?
The Foundation for Business Aircraft Records Excellence (BAR) is a Nevada based 501C(6) Industry Specific Non-Profit Corporation.
All contributions to BAR can be deducted as a marketing expense, consult your financial advisor.
BAR can accept Checks, ACH, Direct Deposit, or Credit Cards.
BENEFITS
As a member of Business Aircraft Records, you'll know that you have contributed to the valuable cause of improving aircraft record keeping in our industry.
Better aircraft record keeping means: safer aircraft, reduced risk to owners and operators, increased efficiency and cost savings, better customer service, and enhanced image and respectability of the aircraft maintenance professional.
Better aircraft record keeping also means improving the ROI for aircraft management and charter companies.
We also offer discounted rates on Courses and Certifications, and visibility on our website and other publications
Let's talk about how supporting Business Aircraft Records can benefit you!
Call Larry Hinebaugh at 951-545-1489 or write [email protected]
Subscribe To Our Newsletter