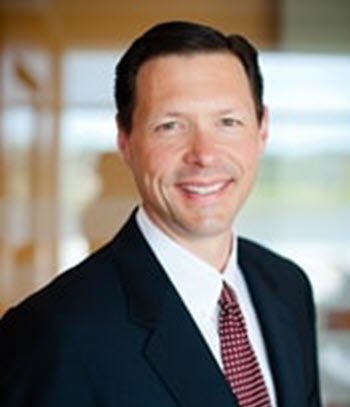 B
ret Neely began his aviation career at the University of Washington as an ROTC cadet, earning his degree and a commission as an Air Force officer.  Immediately after attending Undergraduate Pilot Training, he was assigned to the B-1B Lancer intercontinental bomber. Over his nine-year career as an Air Force pilot, he attained over 3,500 hours in the B-1B and T-38 aircraft and held positions as a pilot, aircraft commander, instructor pilot, evaluator pilot, and FTU instructor pilot. Mr. Neely was honorably discharged in 1998 and began his career in the business world.
Bret spent his early employment pioneering efficiencies as a Process Consultant and M&A Associate. Participating in several start-to-finish acquisition projects, he specialized in designing, documenting, and implementing process improvements for complex business systems. While working as the Business Development Manager at Kenco Sales Inc., Bret's acute attention to detail and refined leadership skills led to the foundation of Kenco Brokerage Inc., where he remained President, and doubled revenues over a five-year period.
Joining Greenpoint Technologies Inc. in 2007, he began leading the Sales and Marketing, Contracts, Design, and Legal teams until 2012, when he was promoted to Executive Vice President. While at Greenpoint, Bret led the contracting of two 787 V-VIP completions, a 747-8 V-VIP completion, five 747-8 Aeroloft® contracts, and two V-VIP BBJ completions, totaling an excess of $500 million in sales bookings. His strategic international relations, especially in the Middle East, were instrumental in Greenpoint's widebody sales success.
In June of 2020, Bret led an investment in Seattle Gourmet Foods, a local Seattle food manufacturer. In addition to serving full time as the company's President, he continues a part-time role at Greenpoint to assist with Middle East sales.
Mr. Neely holds a Bachelor of Science in Aeronautical and Astronautical Engineering from the University of Washington. He additionally holds a Master of Science in Technology Management from the South Dakota School of Mines & Technology. In his free time, Bret enjoys spending time with his family, beating PR's in his CrossFit workouts, and spending time on the lake wake surfing with friends.