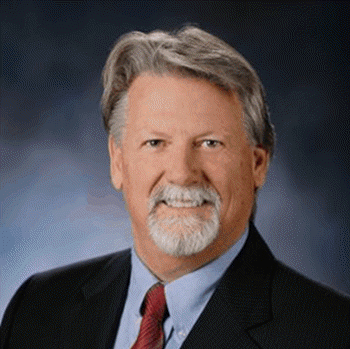 T
wenty years ago, my maintenance consulting company, Aviation Consulting Group, was in full swing. Having already been an A&P for over two decades, including several years as a Field Service Rep with Gulfstream Aerospace, the Director of Maintenance for Caesar's World's Flight Department, and accomplishing multiple VIP aircraft interior installations as a Customer Representative; I found myself doing what almost every independent VIP aircraft maintenance consultant at some time does … auditing an aircraft's logbooks looking for information to prove its Airworthiness and value on behalf of a potential buyer. And … I hated it! Why I thought, are Aircraft Logbooks so difficult?
Fast forward to today, and many aircraft logbook audits later, and I still feel the same way. Only now, I've spoken with enough aircraft maintenance people to know that I am not alone. In fact, most maintenance people involved in regularly researching and auditing aircraft logbooks and records hate logbooks. Why, because the condition of aircraft logbooks is almost always … horrific. The administration of aircraft records, it seems, is only a necessary evil in the minds of most maintenance technicians, and so they are treated as such. Of course, there are many "reasons" why this is true. However, none are truly justifiable. With an average set of aircraft logbooks proven time and time again to be valued at as much as 30% to 50% of the value of the aircraft itself, and with both the safety and Airworthiness of the aircraft dependent upon them; as an industry, we should find this completely unacceptable.
Hence the reason for forming Business Aircraft Records. Or in its entirety: The Foundation for Business Aircraft Records Excellence. For it is truly excellence in aircraft recordkeeping that should be the goal of our industry. With that in mind, I've created Business Aircraft Records with the mission of Improving aircraft recordkeeping practices through professional education and technology awareness. I believe that improving aircraft record keeping will not only benefit business aviation, it will, in the end, also enhance the image of the aircraft maintenance professional. I invite you to join me in this pursuit.
Presentations Accomplished