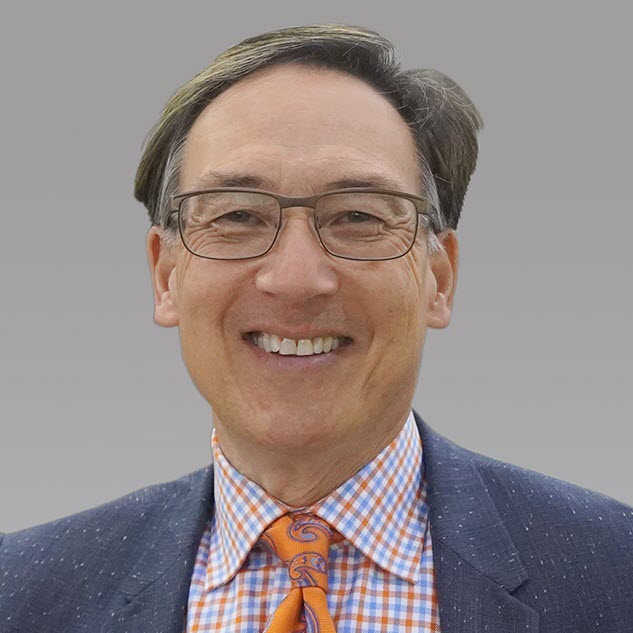 J
eff Barstow earned a BA degree in Business Admin in 1979 from Washington State University. Areas of concentration were marketing, international business & computing. Jeff is a 2009 graduate from the University of Pennsylvania's Wharton School and a 2010 graduate from the University of Washington Foster Business School.
Jeff is currently the Senior Vice President of King Aerospace in Ardmore, OK., in addition to being a Trustee for the Foundation of Business Aircraft Records Excellence. Jeff recently retired from a 41-year career with Boeing as the Chief Operations Officer for BBJ Jets with overall management responsibility for the activities to support & execute sales campaigns, coordinate & integrate with Boeing Commercial Airplanes, VIP, Head of State & Government Customers, the global network of Completion Centers & Suppliers for the build, delivery, interior completion and re-delivery of BBJ/VIP aircraft.
After his retirement from Boeing, Jeff reflected on his interactions with the many companies around the world he was privileged to work with and was looking for the best home for sharing his experience to help others succeed. We hope that Business Aircraft Records exceeds Jeff's expectations!
Jeff likes to spend his time away from his aviation activities with children and grandchildren. He is a national competitor in the Sports Car Club of America racing program, High Performance Driving Instructor for Porsche & BMW Clubs of America, and a Professional Ski Instructors of America (PSIA) Level III Ski Instructor.