Starting out as a young A&P Technician in the early 1970's, the VIP Aircraft world meant one thing … you had to really try (and be lucky) to get a job working in it.
Being a part of VIP Aircraft Maintenance required an unwritten duty of everyone involved to continuously put forth your best effort (and spend the amount of money that was necessary) to ensure that the aircraft in your charge was  …
As safe as it could possibly be!
But, in today's VIP Aircraft operations, no longer is the unwritten rule to make the airplane as safe as you can … where your personal stamp of safety (your name) was counted on by the people that flew in the aircraft under your care.
Now, the rules are quite different …
Instead of spending the time and money necessary to ensure the safety of the aircraft above all else; the imperative is now to operate the aircraft as efficiently as possible. Only spending the minimum amount of money necessary to "fix" a problem or "comply" with an inspection to keep the aircraft flying.
Nothing more!
Fortune 500 companies of yesteryear owned VIP aircraft and spent money for the company's common goal of keeping the executives safe and ready to work at their intended destination.
But most VIP aircraft owners today tend to be wealthy individuals who excessively love the money, power, and lifestyle that comes with being wealthy.
If a technician spends the owner's money to fix the airplane, it must be unequivocally necessary!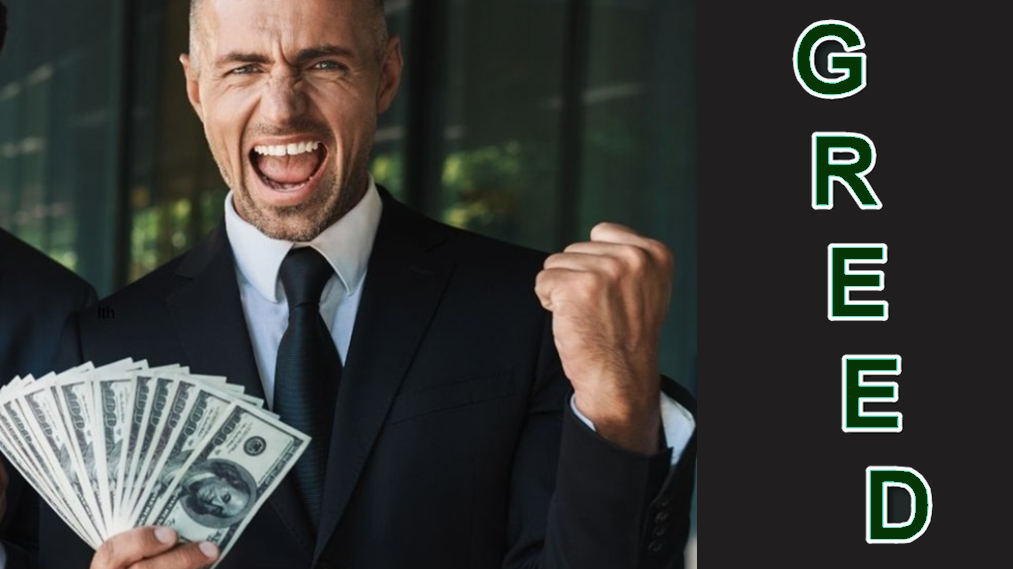 As long as the owner can fly their aircraft wherever and whenever they want – things are fine.
Operating the aircraft as efficiently as possible while, at the same time, not overlooking anything that may cause the aircraft to become an inconvenience to its passengers is the new rule of maintenance department technicians.
But the one thing overlooked in this new paradigm of VIP aircraft operations is this:
This new way of operating aircraft relies on the established reputation of VIP Aviation being inherently safe.
The only problem is … we're now violating the uncompromising safety that secured VIP aviation with this reputation in the first place.
So, how does this relate to aircraft records you may ask?
In the aircraft owner's eyes, aircraft records are time consuming, costly, and yes … often frivolous. They add practically "nothing" to the effort to keep the aircraft available and flying on a regular basis.
And since aircraft records are not part of efficiently operating the aircraft, they are just not important to spend money on.
But this thought process is, in reality, flawed!
Aircraft records, and especially VIP Aircraft Logbooks, are extremely valuable in understanding the history and Airworthiness of any aircraft.
Time and time-again, an aircraft, which was extremely expensive to purchase in the first place, is eventually reduced in value until it's not worth the parts it's built from because of poor and mismanaged records.
So how long will it take until providence prevails and VIP aviation isn't the safe and reliable industry it once was?
Only time will tell. But if things work the way they usually do in life … we will most assuredly find out!
You would think that today's high-tech and sophisticated aircraft would have high-tech and sophisticated records knowing that the all-important maintenance history of an aircraft is almost as important as the aircraft itself.
However, when looking at logbook after logbook and aircraft record after record, we find a common trend: most Aircraft Logbooks today are unorganized, many times inaccurate, and often lack critical information vital to the aircraft's Airworthiness.
Aircraft logbooks are in a word: Deplorable!
According to several well-known Aviation Law firms;  problems with aircraft logbooks: missing, misplaced, or incomplete information in an aircraft's record is experienced in approximately one out of every five aircraft sales transactions in the world today.
Not to mention the time and expense Aircraft Operators, Management Companies, and FAR 135 Certificate Holders spend looking for this same information time and time again using experienced maintenance personnel to research information to provide proof that the aircraft is Airworthy (or what can be done to make it so).
Almost all of these costs are ultimately born by the aircraft's owner.
Fewer Mistakes made by the A&P Technicians creating and managing the aircraft's logbook means less research time and cost incurred by the aircraft owner.
It's a simple formula; the more educated the aircraft technicians are when it comes to completing and managing aircraft records, the better the aircraft record is likely to be to begin with; and the better the aircraft record is to begin with, the less costly it is for the aircraft owner when it comes time to glean valuable information from it.
And in our world of capitalism; the less money an aircraft owner has to spend to research disorganized and chaotic records using high dollar "logbook experts", the more money each owner will be willing to spend to have better trained technicians to manage and administrate the aircraft's logbooks to begin with.
Subscribe To Our Newsletter