I'm not pretending to be any kind of a prophet, but I've been saying for years … "when you see companies like Honeywell move toward digital aircraft records, the industry is right on the cusp of converting to electronic records."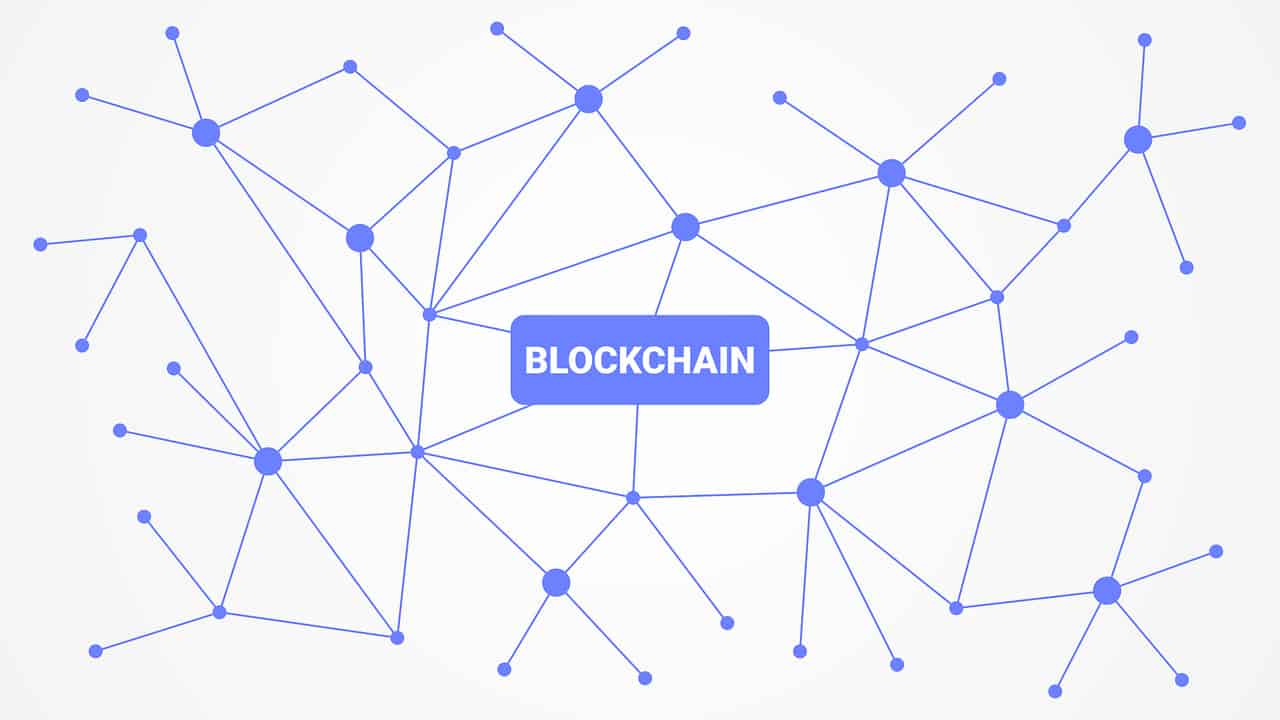 And so, it starts … last week Honeywell announced that it can provide better, more complete information to its customers if blockchain is used to provide us with the heretofore unknown history of most of the parts we order and install on aircraft.
Blockchain, will, of course, usher in a significant improvement in both aircraft maintenance and operations.
See "Blockchain in Business Aviation" in BAR Commentary for more information on blockchain.
Consider the following:
An APU controller is removed from N123 because it won't start the APU when the temperature drops below freezing. The APU controller is sent back to the manufacturer's repair facility who "Bench Tests" the unit but can't find anything wrong with it. The repair facility then returns the controller to service as NO FAULT FOUND.
Another operator orders an APU controller to put on their plane – N456, so the repair facility sends them this controller … now sitting on the shelf ready for its next mission.
The airplane operates without issue until one day it attempts a start on a morning when the temperature is below freezing. And guess what?
THE APU WON'T START.
I know many A&P technicians that will tell you that this type of thing happens often in business aviation.
But if the controller had been a part of a blockchain of history hosted by the OEM or repair facility (in this case Honeywell), the maintenance people for N456 would have been able to see that the part had been removed from N123 due to a "will not start APU in freezing temperature" issue.
This would have alerted the maintenance department to a potential issue that could become a problem, and to be prepared. At the very least, the operator might not have been caught completely unaware when the "no start" issue happened to them. Maybe they might have even decided to carry an extra APU controller "just-in-case" and wouldn't be AOG when the freezing temperature issue surfaced during an otherwise routine trip.
The term fore-warned is fore-armed certainly applies here. And being forewarned could save time, money, and potentially a busted flight. Digital aircraft records and blockchain technology give us more knowledge that just isn't available to us today.
So, get ready. Digital records are coming, its finally starting … and we'll all be the better for it.
Subscribe To Our Newsletter